3 Best Website Hosting Companies In 2021
Are you looking for reliable website hosting but don't know the differences are between companies?
Well, this article breaks down the differences between the top 3 website hosting companies online.
Breakdown and Comparison: Godaddy and Network Solutions have fairly similar services and features they offer while WebTechs.Net offers a list of features included with their hosting that almost no company online offers. Along with Unlimited storage space and email accounts you get Website maintenance which includes: WordPress Updates, Software Updates, Graphic Changes and Creation, Content Changes, Source code changes and auto backups of your site that goes back 10 days. If your site ever crashes just give WebTechs a call and they can put your site back to how it was before the crash. There pricing is much more expensive but is taylored towards business owners who don't like to make site changes themselves or don't want to hire a website management company. Webtechs combines website management with web hosting for simplicity of use for the customer.
Website Hosting Introduction
Just about every business-even if it's a small company with 1 employee-needs a website, and if even if you're not a business owner you might still want a personal site or blog. Thanks to the plethora of services and options available, getting a website started with your own domain name (www.yoursitesname.com) is easy and affordable. One of the first steps in building a website is buying your domain name and find a reliable Web host (the company who will store your website files on their server). Web hosts have different options, bandwidths, storage capacities, email features, prices and applications.
What Are Hosting Servers?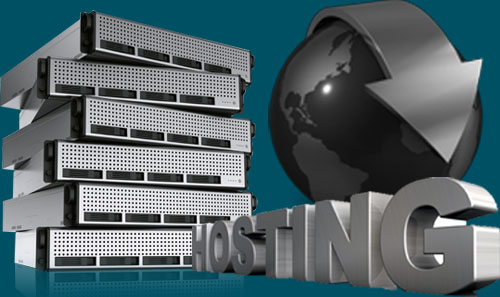 While web hosts have the availability to offer dedicated hardware and virtual private servers, this list focuses on shared packages (the most affordable and common way to set up a website). For you information, though, it doesn't matter in this case because you will be the only one with access to your files, you can't access other peoples files or vice versa.
Your Web Hosting Needs/Requirements
Before you decide which web hosting package to buy, you need to figure out what requirements you need. The shared servers are affordable, but if you need performance and speed, you need to be looking at virtual or dedicated servers.
Starter Hosting Packages
Most web hosts offer limited features for their starter packages, and then expand upon that for higher-tier plans. Read the small print to make sure the plan you select offers the requirements you need. If you need a site builder (easy to use software or online applications that help you build sites easily – Not SEO friendly) to design your Website, make sure that the low-cost web host you are selecting comes with a site builder (if not you can add it on at an extra cost, usually around $5 bucks a month).
24/7 Customer Support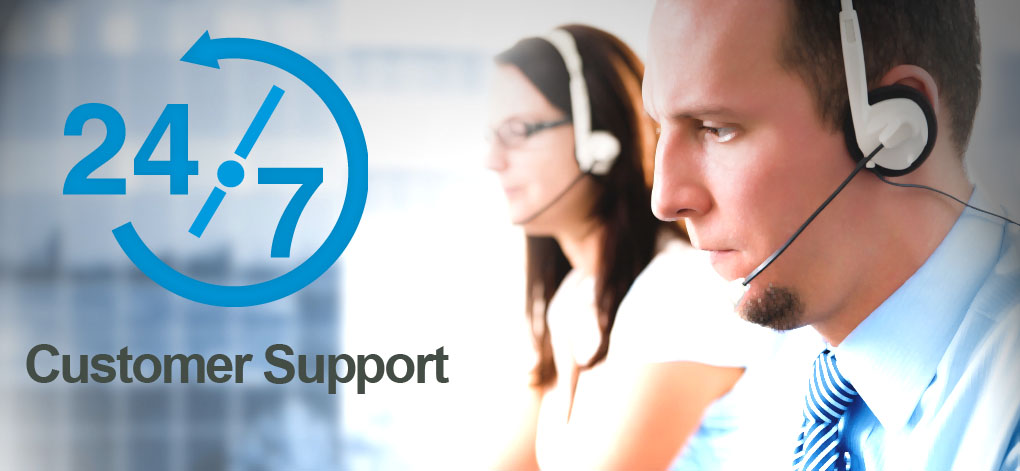 You might want to find a Web hosting company that offers 24/7 customer/technical support-if not by phone, then by chat or email. Forums, help tickets, knowledge bases are easy to use, but sometimes you just want to speak with someone without waiting for someone to respond to you.
Do I Need Windows or Linux Hosting Platform
Some Web Hosts offer choices between Linux or Windows hosting. The only reason you would need Windows is if you have an SQL Server or application that's written in .NET. Most web hosts nowadays offer graphical interfaces or control panels to simplify your use and website management. You use icons and tabs to find your files instead of typing in the command line.
Not All Hosting Packages Are The Same
Although, these packages seem very similar, they are not the same. Some are more security optimized, offering antimalware and antispam tools. Others may offer a variety of email marketing tools. Before selecting a plan, consider how much you expect your company to grow in the future or just select a plan that is 1 year or less.