RELIABLE

WEB HOSTING SERVICES
OFFERING WEBSITE HOSTING SERVICES IN ARIZONA SINCE 1997!
Latest Fiber Optic Technology Delivers

LIGHTNING FAST SPEED
At WebTechs.Net we offer stable, dependable hosting servers and maintenance services for small businesses in the Scottsdale area and beyond. Utilize our professional web design team to build and maintain your website.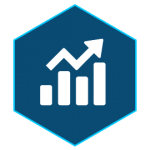 Never Overloads Servers
We allocate ample space on every server and monitor bandwidth on individual servers to ensure there are never any interruptions to your site due to server overload.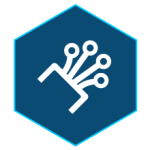 Dedicated Fiber-Optic Lines
Fiber-optic cables ensure quicker response times and provide loading speeds that are 100 times faster than non-dedicated servers.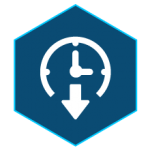 Less Downtime
Constant monitoring and maintenance make sure your site is running with almost no downtime whatsoever.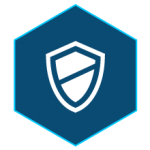 Advanced Security
We install advanced security firewalls to help prevent your website from being hacked. And constantly stay current with the patches and updates to keep you and your customers safe.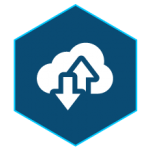 Unlimited Email Accounts
No limit on the amount of email addresses that you can create with your website. This gives your company room to grow, as we all want to see it do.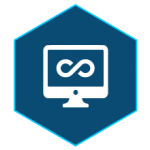 Unlimited Space
With no limit on your site there is no limit on how great your site can be and how it can be your 24/7 storefront showing potential customers that you are the expert in your field.
You can BUNDLE OUR AFFORDABLE HOSTING with other services we offer in order to enjoy the following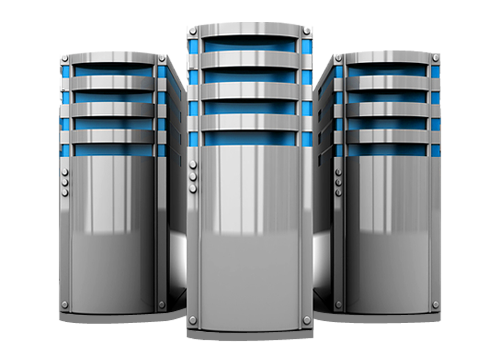 WEB HOSTING WITH 99.9% UPTIME
EMAIL HOSTING, INCLUDING CORPORATE E-MAIL ALIASES AND POP ACCOUNTS
THE PERSONAL TOUCH AND UNDERSTANDING OF A LOCAL COMPANY
DOMAIN NAME REGISTRATION
INTERNET-BASED EMAIL PROGRAMS FOR ACCESS ON-THE-GO
FOUR (4) CONTENT CHANGES PER YEAR (A $300 VALUE!)
24/7 SUPPORT
WE GO

ABOVE AND BEYOND
FOR ALL OF OUR CUSTOMERS WEBSITE DESIGN, HOSTING, AND SEO NEEDS!