WEBSITE

VIDEO PRODUCTION

SERVICES
VIDEO PRODUCTION COMPANY WEBTECHS.NET OFFERS CORPORATE WEBSITE VIDEO PRODUCTION SERVICES IN ARIZONA SINCE 1997.
Scottsdale Area Video Production for Online Marketing and Advertising
Our video production company knows that videos are a great addition to the content of your site & almost necessary in today's online business market. A video captures the attention of your visitors, giving you the opportunity to engage them in a dynamic presentation of products, services, demonstrations, or highlighting of special offers. In addition to the obvious communication value of combining visuals with audio, it is proven that a good video will increase visitors' time on your page – an important SEO metric for search engines!
WEBTECHS.NET OFFERS VIDEO PRODUCTION SERVICES IN THE PHOENIX AREA, INCLUDING SCOTTSDALE, ARIZONA, NATIONAL & INTERNATIONAL MARKETS.
We Offer ONLINE VIDEO PRODUCTION SERVICES For The Following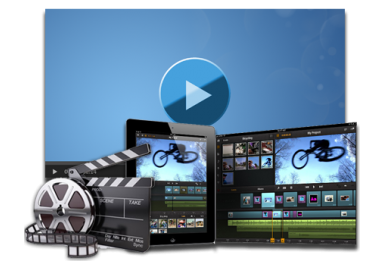 PRODUCT AND SERVICE DEMONSTRATION VIDEOS
SPECIAL OFFERS AND PROMOTIONAL VIDEOS
VIDEO INTERVIEWS
ONLINE ADVERTISING VIDEOS
TESTIMONIAL VIDEOS
PUBLIC RELATIONS ANNOUNCEMENTS
AND MUCH MORE!
WE GO

ABOVE AND BEYOND
FOR ALL OF OUR CUSTOMERS WEBSITE DESIGN, HOSTING, AND SEO NEEDS!