CLIENT TESTIMONIALS
PROVIDING WEBSITE DEVELOPMENT, WEB HOSTING, SEARCH ENGINE OPTIMIZATION, AND LOCAL SEARCH MARKETING SOLUTIONS SINCE 1997!
At WebTechs.Net our Digital Marketing Services helps clients
"GET FOUND"!


IMAGINE WHAT WE CAN DO FOR YOU IN 2021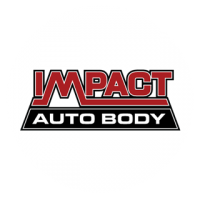 Impact Auto Body / Debbie & Bob S.
"We just wanted to compliment Webtechs.Net on the great work that you have done for Impact Auto Body! Our customers compliment us all of the time on the website they created for us! Also, we have seen a steady increase in our SEO. We would not hesitate to recommend WebTechs.Net services to others! Thank You."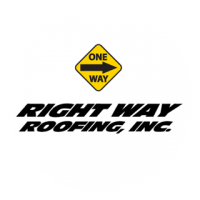 Right Way Roofing / Johnnie & Lori C.
"Thank you so much for all of your help with my website and SEO services. You have made this process so simple and easy for me. I didn't even know what SEO meant a year ago and now my business is growing quickly because of your SEO expertise! We are now doing more business in our target areas of Phoenix and Scottsdale. We have gotten many compliments on the design of our website and I love that people can look us up on their cell phones, too! Thank you again!"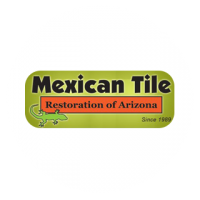 Tile Restoration / Dave R.
"First off I would just like to say that the last 13 years I have been with WebTechs.Net has been excellent, and to be able to sit across the table from these guys is like gold to me and that's what I love about WebTechs.Net. These guys are Great to work with and are very responsive to my needs! Compared to all the hot shots calling me from 800 numbers who can't perform – WebTechs.Net is the only company I'll ever be with!"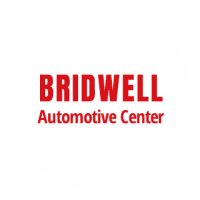 Bridwell Automotive Center / Lane B.
"WebTechs has done an incredible job at marketing my company on the internet. I've watched as I've climbed higher and higher in the search rankings."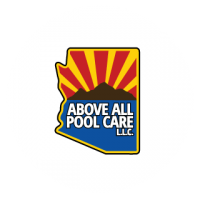 Above All Pool Care, LLC / Ken W.
"We have been using WebTechs for about a year. They redesigned and optimized our website. Our rankings are excellent in our targeted areas. We receive detailed reports each month showing our ranking including recommendations in how to improve our web presence. If you are looking for a outstanding company to design and maintain your website look no further. You just found them!"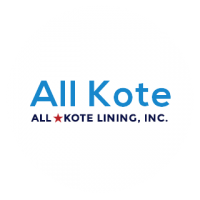 All Kote Lining Inc. / Pete B.
"Very pleased with our website that WebTechs built for us and I would recommend your services to anybody that appreciates working closely with their venders. Our rankings are Great and Thanks You!"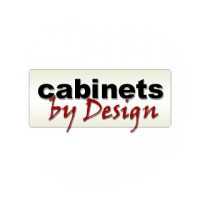 Cabinets by Design / Cisco C.
"WebTechs has done an incredible job at marketing my company on the internet. I've watched as I've climbed higher and higher in the search rankings."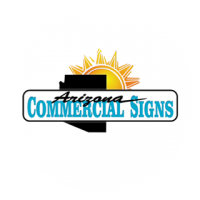 AZ Commercial Signs / Scott M.
"WebTechs.Net has been able to get my business consistently on the top of the major search engines every month for years, Thanks for making a difference in our business! GREAT JOB!"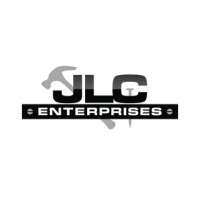 JLC Enterprises / Tim D.
"Thank you so much guys, we really appreciate all of your help and advice over the years, our website looks great and the business we receive from your SEO services is awesome!"
Custom WEBSITE DESIGN Services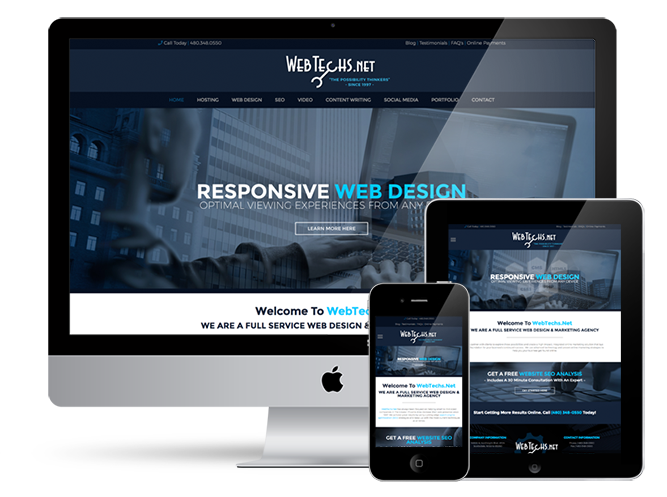 UNIQUE AND PROFESSIONAL LOOK
CAPTURE MORE TRAFFIC
INCREASE SALES CONVERSIONS
RANK HIGHER ON GOOGLE
BETTER SITE FUNCTIONALITY
EASY TO USE
FULLY RESPONSIVE
WE GO

ABOVE AND BEYOND
FOR ALL OF OUR CUSTOMERS WEBSITE DESIGN, HOSTING, AND SEO NEEDS!