PROFESSIONAL

WEB DESIGN COMPANY
OFFERING WEB DEVELOPMENT SERVICES IN ARIZONA SINCE 1997!
WebTechs.Net is a Website Design Company located in


SCOTTSDALE ARIZONA
At WebTechs.Net we offer professional web design and development services for small businesses in the Scottsdale area and beyond. Utilize our professional web design team to build and maintain your website today!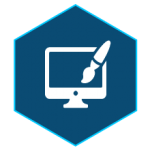 Custom Website Design
When making the decision to go with a custom-built website rather than use a template two factors should be highly considered; first impressions and organic search engine rankings. Our website designers blend visually stunning, custom designs with the best Search Engine Optimization practices right from the start so your site can effectively start climbing the rankings right away.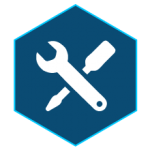 Optimized Website Design
Standard cookie cutter designs & website templates do not rank well in search engines. A repeatedly used template can not only lead to a generic first impression, it can negatively affect your website's visibility and search engine ranking. Our website design firm creates custom built websites from scratch using our own unique coding and SEO techniques.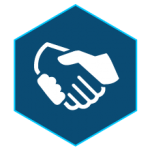 First Impressions
Using a website template limits your flexibility in building your site and puts you at risk of making a cheap, generic first impression. If your website does not immediately speak to your audience with a responsive, relatable design and understandable content, they will not be impressed. Worse yet, they could become turned off and you will miss opportunities to engage potential customers. First impressions are everything in the business world and this holds especially true with websites.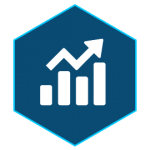 Online Marketing
Online marketing is one of the most cost-efficient ways to advertise your products and services to the public with your website acting as the beating heart of your efforts. A great user-experience combines easy-to-use navigation along with a customized, pleasant, eye-catching design. These are critical elements for building website credibility for your business and increasing your traffic and sales.
WEB DESIGN AND DEVELOPMENT Services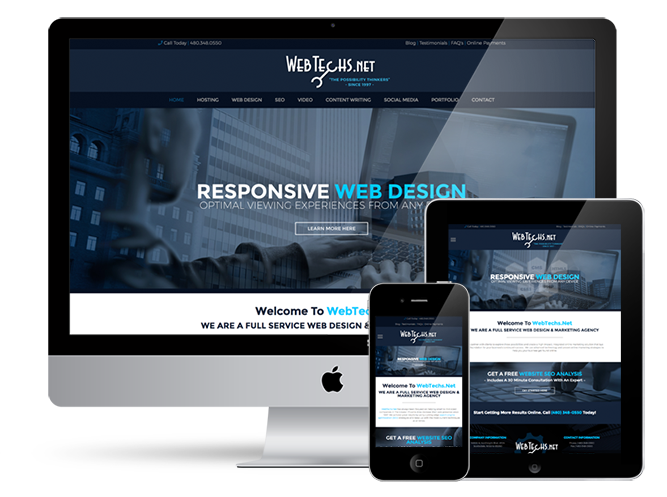 UNIQUE AND PROFESSIONAL LOOK
CAPTURE MORE TRAFFIC
INCREASE SALES CONVERSIONS
RANK HIGHER ON GOOGLE
BETTER SITE FUNCTIONALITY
EASY TO USE
FULLY RESPONSIVE
WHY DO I NEED A MOBILE WEBSITE?
Over 25% of searches on Google are coming from mobile devices. It is extremely important for you to have a mobile friendly version of your website.

Smartphones are outselling pc's 3 to 1 these days, so the odds are high that a customer's introduction to your website will be through their mobile device.

Our custom-designed mobile websites deliver visually stunning information about your business and serve as the mobile equivalent to your main website.

Your customers can get faster access to your business from anywhere via a mobile website and will most definitely do so.

Take advantage of the ever expanding, constant access your potential customers have to the internet and increase the potential for your business to grow!
WE GO

ABOVE AND BEYOND
FOR ALL OF OUR CUSTOMERS WEBSITE DESIGN, HOSTING, AND SEO NEEDS!