The 9 Best Keyword Research Tools (Mostly All Free!)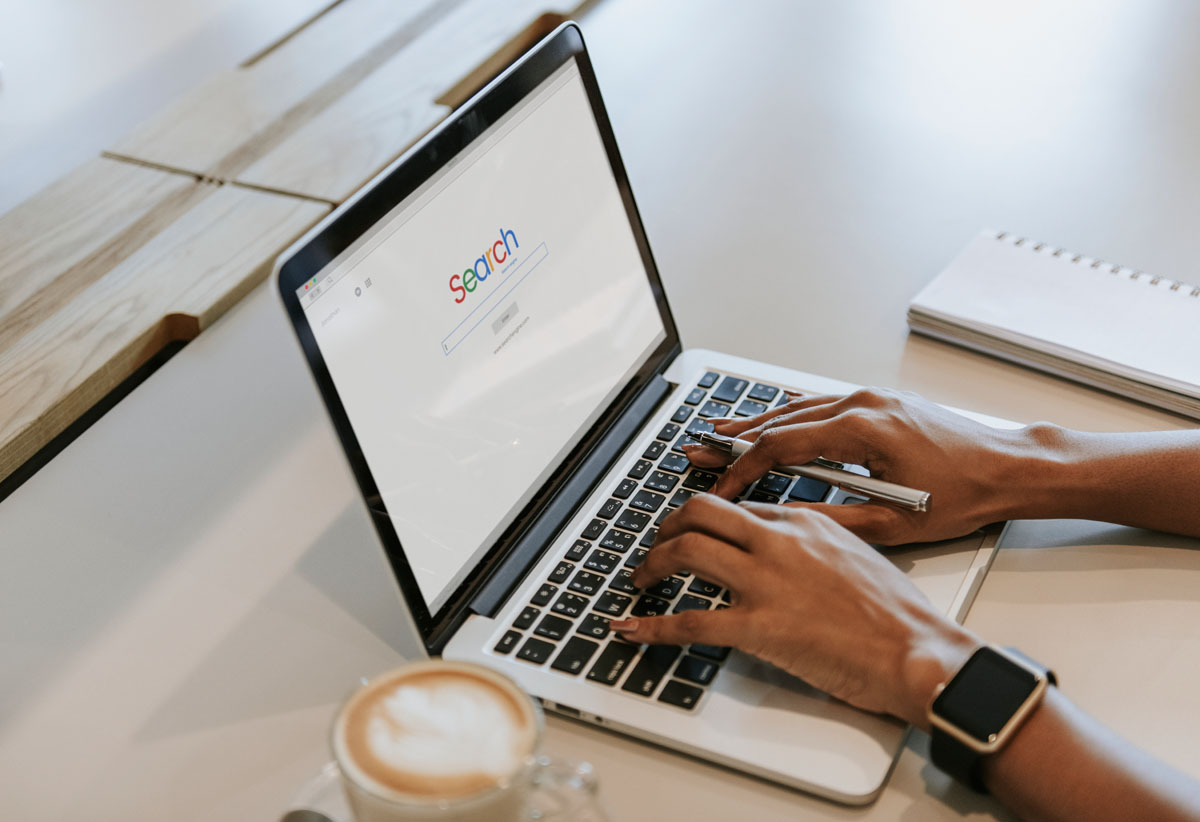 If you like it or not, keyword research is the essence of SEO (search engine optimization) practices and pay-per-click marketing. If you are not using the right keywords, either short-tail keywords or long-tail keywords or bidding. You might be selling yourself short on your potential internet successes.
In this post we'll look at seven keyword research tools, plus a couple of tricks you can use to get ahead of your competition. Some are free, while some are not.
The best free keyword research tools are:
1. WordStream's Keyword Tool (free)
Of course we can never forget WordStream's own keyword tool for both SEO and PPC keyword research.
The WordStream keyword tool enables you to target certain related keywords, gives you more suggestions, and lets you group them together based off a common subject nor niche for easier ad group launches.
This keyword research tool provides you with 30 searches for free, but after that you will have to sign up for their WordStream Advisor to keep using it.
Bonus time! You get a free 7-day trial in addition to the 30 free searches.
2. Soovle (free)
If you have more than one channel you want to do keyword research for, Soovle is an ideal fit. According to Matthew Woodward, "Soovle can be used to compare related searches from lots of different search engines."
Soovle allows you to analyze the most typed in keywords on multiple search engines depending on the keyword root you entered. This even includes eBay and Amazon.
Apart from it being a great keyword research tool, it's also a great brainstormer, because when you slowly start typing in your ideas it starts to auto-generate its own.
3. Competitor Source Code (free)
This may not be the best and most productive keyword research tool out there, but it will allow you to see what meta keywords your competitors are possibly using to try and get them to rank organically.
If you use Google Chrome as your internet browser, it's super simple and easy to right-click on a site and select "View Page Source", to access the page source code.
After you do that, all you have to do is locate the keywords and read which ones they are using. That's all there is to it!
There are a couple of warnings when using this method:
Your competitors might not have the meta keywords enabled (because Google no longer includes meta keyword data in its search algorithms)
Your competitors might not be using the best keywords they could be using
4. Ubersuggest (free)
Meet one of the ultimate keyword research tools, Ubersuggest.
Ubersuggest takes your keyword you entered, and it immediately provides you with an almost unlimited list of alphabetized and numerical keyword variations of your original keyword.
There is also a way to take it further by adding "soccer ab, ac, ad" to bring up more keywords that you could use for SEO purposes or potentially bid on.
5. Google Keyword Planner (free)
The Google Keyword Planner is sometimes considered the alpha and omega of the keyword research tools world. You will have to have a Google AdWords account to gain access to it, and that does not mean you have to pay to use it, it's still free.
The Google Keyword Planner will show you some quite ingenious stats such as average monthly searches, competition levels (high, medium, or low), cost per click averages, and more.
It doesn't give you precise keyword suggestions, but it actually goes a step further and suggests more synonyms and variations than a lot of other tools out there.
Is it accurate? Kind of. Usually it's a good idea for people to take the suggested keyword stats with a grain of salt.
6. Search Term/ Query Reports (free-ish)
Even though you probably won't be expanding your keyword web by utilizing search query report mining, at least you'll be improving your Google Ads or Bing Ads accounts by fixing any issues.
One common thing you might notice in PPC accounts is the lack of detail and attention in which the previous agency or account owner allows one or more keywords to be the overall keyword for everything. A good example would be to have the keyword +soccer or "soccer" and let it be.
The only issue is that there is no way to laser-target each ad to the search query, and your landing page will certainly not be as targeted as it could be. Possibly not even dynamic keyword insertion (DKI) can help, since who wants to click an ad with the headline of simply "Soccer"? It gets tricky, and you're a little lax if that is all you do.
The search term/ query report is a PPC report that displays what search terms have genuinely triggered your ads on the basis of the current keywords you're bidding on. So, it won't extend your reach because your ads are already showing up for those particular terms, but it will help you increase your quality scores and coarseness inside your account.
7. Google Ads Display Planner (free)
Google Ads' Display Planner tool is not solely a keyword research tool, but it does offer a great deal of functionality and usefulness that possibly could be invaluable to internet marketers of all genres.
The Display Planner tool took over the YouTube Keyword Tool back in 2014 and can be easily accessed from the Tools section of your Google Ads account. Even though it's probably a little more involved than simply entering a keyword into the YouTube Keyword Tool, the Display Planner offers a lot of great functionality for making the most out of your Display campaigns, including keyword-driven video ad campaigns on YouTube. The Display Planner also offers awesome insights into the demographics and interests of your audiences, allowing you to design and create highly customized Display campaigns.
8. Keywords Everywhere
Keywords Everywhere is one of the best keyword research tools in the world! Keywords Everywhere is the best free keyword tool for SEO research because it allows you to search any keyword on Google.com (on Chrome or Firefox), just like you normally would, but also be presented with the search volume and cost per click of that keyword. According to Keywords Everywhere, their google chrome plugin or Firefox plugin provides "Keyword search volume for 15+ websites like Google Analytics, Google Search Console, Moz, Majestic, YouTube, Amazon & more". *Update – Keywords Everywhere charges to find search volume now.
9. Keywords Nowhere
Keywords Nowhere is an alternative to Keywords Everywhere. The developer wanted to allow users to continue using fuctionality like Keywords Everywhere but for free. Know the search volume and CPC of any keyword in USA/UK, for Free (we will always be free).
Free SEO Consultation In Scottsdale
For a Free SEO consultation in Scottsdale, Phoenix, Tempe, or Mesa, Arizona areas, contact WebTechs.Net today.