SOCIAL MEDIA MANAGEMENT
SERVICES
LET US MANAGE YOUR SOCIAL MEDIA SO YOU CAN RUN YOUR BUSINESS.
We Handle Social Media For

SMALL TO MID-SIZED

Businesses
We specialize in building your brand for social media. We will post to Facebook, Twitter, LinkedIn and Google + on your behalf. Our team is dedicated to managing your social media presence and keeping your audience current with your updates. We are in charge of developing your social media awareness from Facebook to LinkedIn to meet the needs of all businesses.
STUDIES SHOW THAT WHEN PEOPLE HAVE "LIKED" A BUSINESS PAGE ON FACEBOOK, THEY ARE MORE LIKELY TO USE THAT COMPANY DUE TO FAMILIARITY.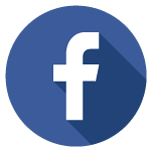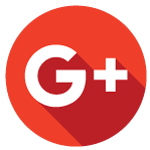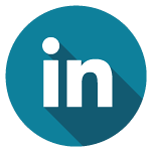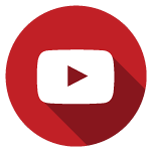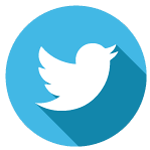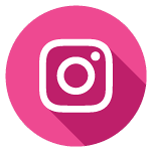 Let Our SOCIAL MEDIA EXPERTS Help Establish Your Online Presence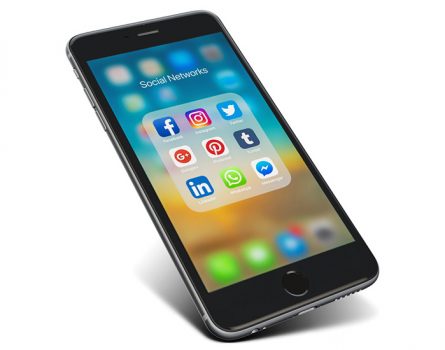 POST WEEKLY TO FACEBOOK, TWITTER AND GOOGLE+
UNIQUE SOCIAL CONTENT THAT MATCHES YOUR BUSINESS'S BRANDING
CUSTOM-BUILT FACEBOOK PAGE WITH COVER AND PROFILE IMAGE
CUSTOM-BUILT TWITTER PROFILE WITH BACKGROUND AND PROFILE IMAGE
PROMOTE YOUR LATEST SALES AND NEWEST PRODUCTS